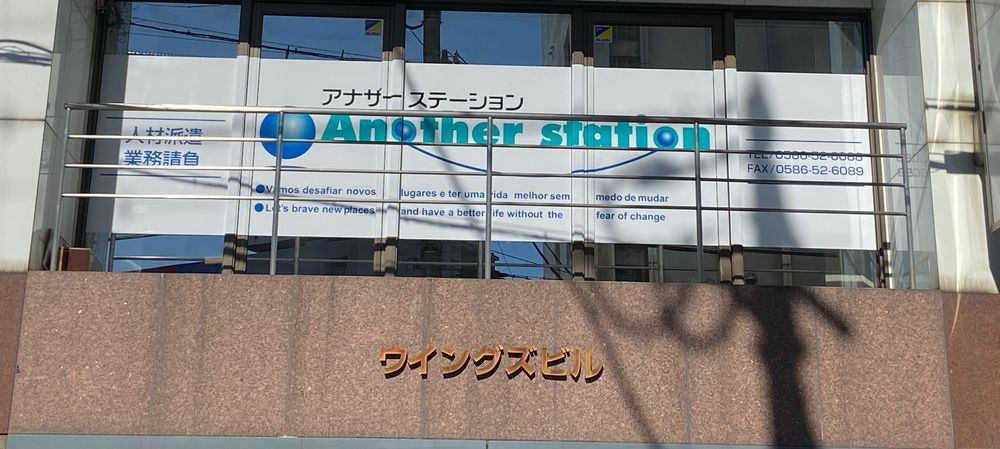 At our another station, we have formulated a 10-year vision to address the problem of the declining birthrate and severe human resource shortage sought in this country.
Looking ahead to the next decade, we will gather human resources covering japan and overseas as a pioneer in staffing, set a goal of establishing an introduction system, and strive to contribute to society through business as well as the growth of companies.
Be trusted by customers with a professional mission in mind. By continuing to introduce human resources who are close to the needs from the viewpoint of customer-first principles, we will be able to help companies make things and be satisfied.
We believe that this is the ideal company for the true staffing company that we aim for, and we will continue to challenge the realization of further leaps forward at Another Station.


This page was translated automatically. Please note that it may differ from the original contents.