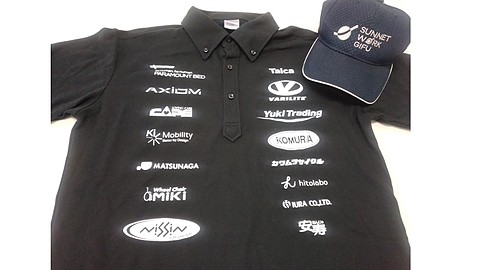 With many years of experience, we strive not to miss out on defective products by placing final inspection qualifications (internal qualifications) so as not to miss the part that causes the accident by thoroughly checking during disinfection maintenance.
By sharing information with group companies and manufacturers nationwide regarding the problems that occurred in the rental products handled, we can quickly gather information and improve it.
All rental products are managed by QR code. We manage "before disinfection, before packing, repairing, can't be rented, can't be rented" in the system, so we try not to deliver products that are less than "shipping" by mistake.
From the time the company was launched, we are trying to deliver clean quality products to our customers by the time we need the rental products we need.
With the "compensation system" of rental products, even if there is something during the rental, you can use it with peace of mind.
The sales person will support the loan office.
取引先様の新人さん、新規開業者さまに対しての勉強会でのサポート。福祉用具に関する研修会を開催してサポートいたします。福祉用具選定でお困りの場合は、一緒に悩み考え、ご利用者様が笑顔になれるよう努めています。
This page has been automatically translated. Please note that it may differ from the original content.